Expert materials for event organizing
Download Liveto´s free guides here to support organizing your event!
Virtual and hybrid events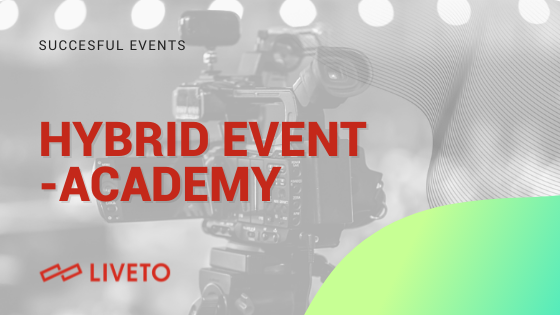 Hybrid Event Academy
Liveto's Hybrid Event Academy consists of seven episodes where you'll be guided to planning a hybrid event and the most critical phases of it.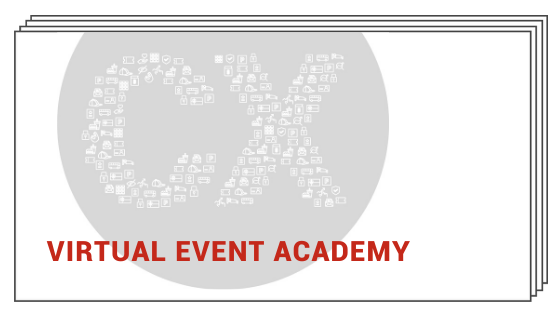 Virtual Event Academy
Liveto's Virtual Event Academy consists of twelve episodes where you'll be guided to planning a virtual event and the most critical phases of it.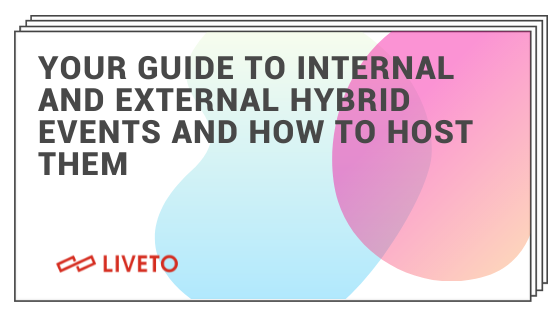 Your guide to internal and external hybrid events and how to host them
This guide includes tips and instructions for organizing internal or external hybrid events. This guide will concentrate on the similarities and differences of internal and external events as well as help you with both onsite and online components of your events.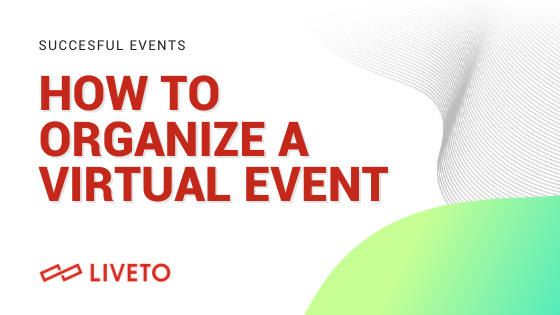 How to organize a virtual event
This checklist covers a description of all common types of virtual events, questions to start planning your own virtual event designed for online event organizers, hosts and speakers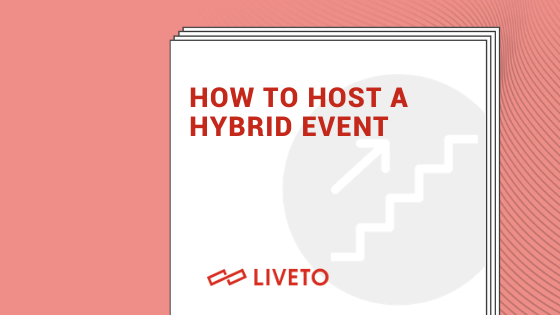 How to host a hybrid event
This guide covers the definition of a hybrid event, benefits and drawbacks of hybrid events, successful case examples and the keys to the success of a hybrid event.
In-person events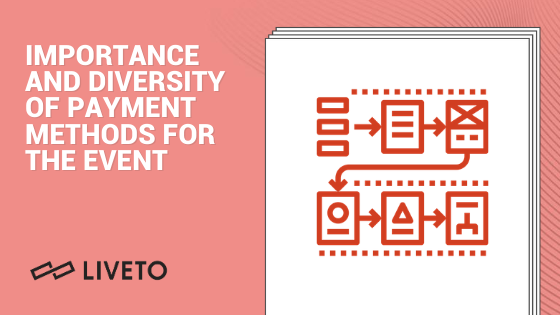 Importance and diversity of payment methods for the event
We live in world that is full of diversity. We have a huge amount of different ways of purchase products trough internet.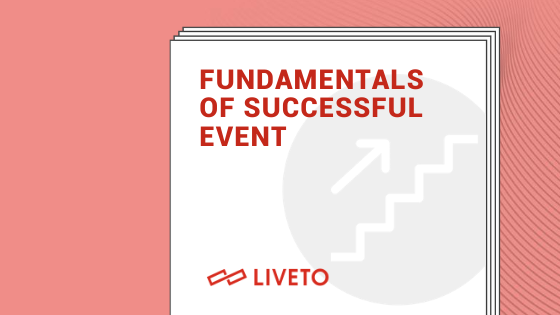 Fundamentals of successful event
This guide helps to understand the basics of organizing an event you need to know to succeed. Read the guide especially if you are planning your first event.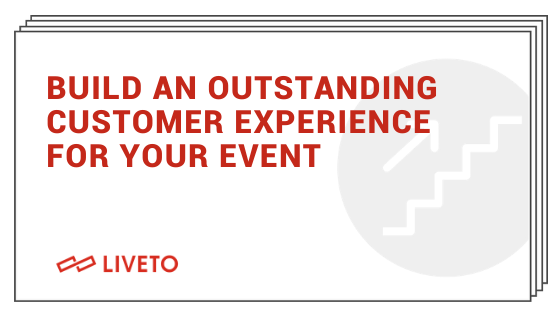 Build an outstanding customer experience for your event
This guide will help you understand the small details, that are often forgotten when building a customer experience. Read the guide and create an incredible customer experience with our tips!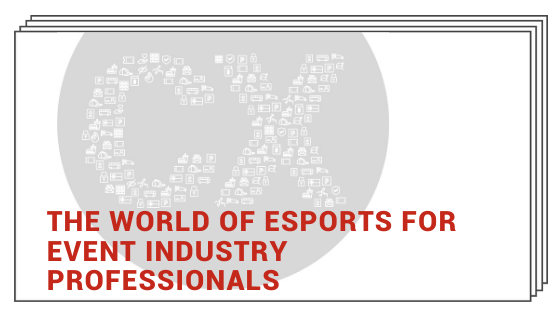 The world of eSports for event industry professionals
This guide is an overview to eSports and types of eSports events for those who are not that familiar with the subject and who want to know more about the growing industry.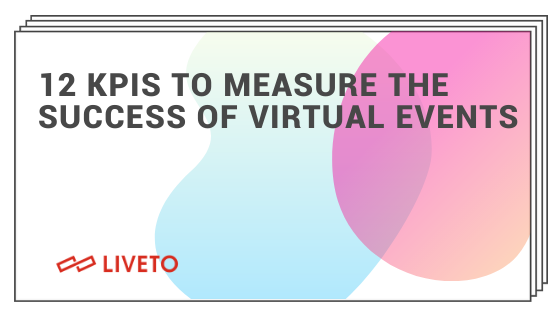 12 KPIs to measure the success of virtual events
The following guide will be especially helpful for event organizers in the business sector who organize events in order to improve sales results for the company, improve brand awareness or create a positive brand image.