Liveto's Customer Experiences
Read about some of the successful customer experiences and cooperation below.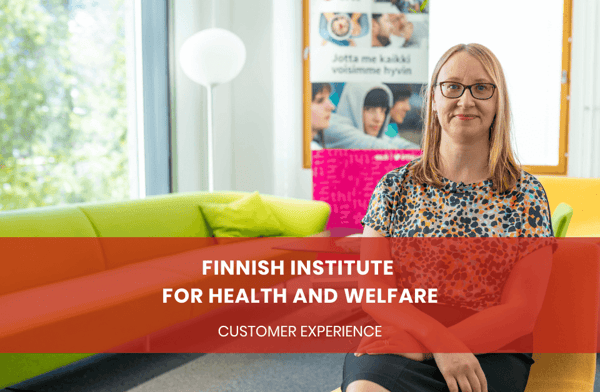 Customer experience: Finnish institute for health and welfare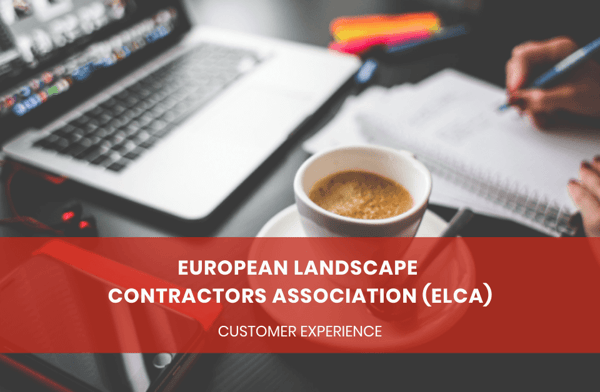 European Landscape Contractors Association (ELCA) using event platform year round for all their online and hybrid events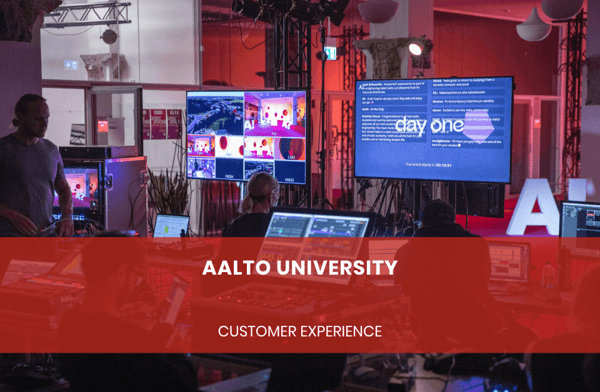 Aalto University organizing several virtual events per year
Aalto University started collaboration with Liveto in 2021 by organizing virtual events in Liveto's platform. The University organizes several virtual events per year independently that differ from each other by size and content. At the end of this blog, you'll also find tips to organize a virtual event.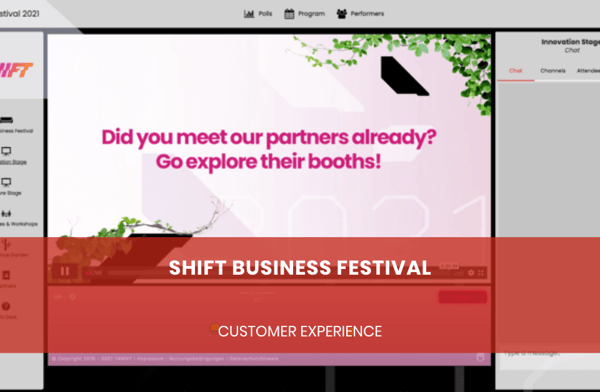 Organizing hybrid event – Shift Business Festival
Shift Business Festival is a business event which goal is to bring people and ideas together. In 2021, the two-day festival was organized as a hybrid event, physically in Turku and virtually on Liveto's platform.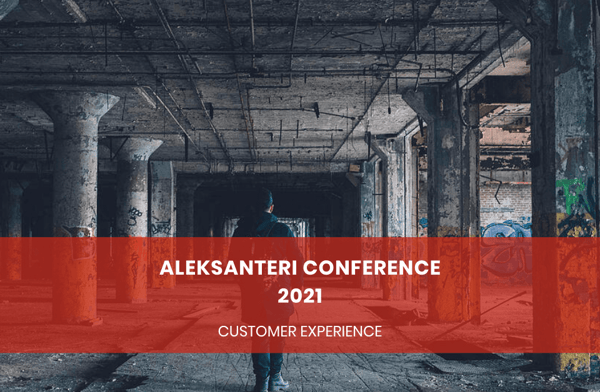 Aleksanteri conference 2021 Eurasio and Global Migration, Virtual event
Aleksenteri institute of Helsinki Univerisity organized a virtual event on the Liveto platform. Event was Aleksanteri institutes 20th annual international conference called "Eurasia and Global Migration".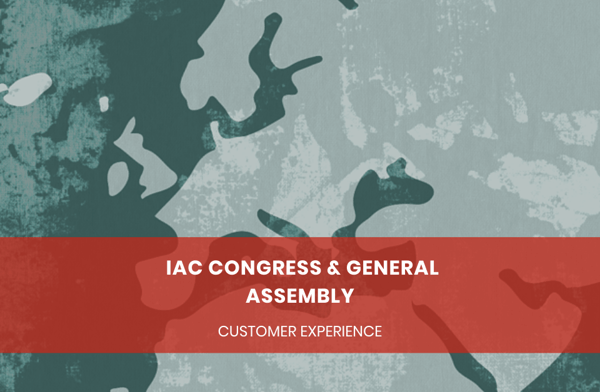 The 49th IAC Congress & General Assembly – On the Edge
The 49th Congress and General Assembly of the International Academy of Ceramics was held online on September 22 and 23, 2021. This meeting welcomed participants from all over the world who gathered and exchanged virtually.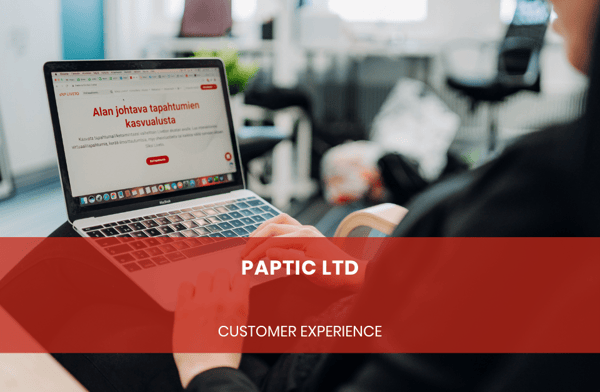 Virtual event cooperation with Paptic Ltd
Paptic organized their second virtual event, Open House by Paptic, in which they shared their new innovations in technology field and attendees could discuss and learn about sustainability in packaging.
Virtual event cooperation with ATLAS
The Association for Tourism and Leisure Education and Research (ATLAS) did their Tourism 21 -event successfully using Liveto's virtual platform.
Haaga-Helia University of Applied Sciences
Haaga-Helia University of Applied sciences started their cooperation with Liveto in 2020 through virtual events. Read more about Monika Birkle's comments about making of these events as well as cooperation with Liveto.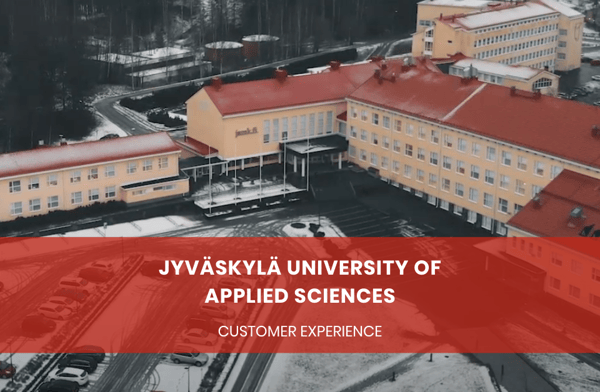 Jyväskylä University of Applied Sciences
Liveto organized the successful Hakijan-päivä -virtual event with Jyväskylä University of Applied Sciences organized a successful Hakijan-päivä virtual event on the Liveto Virtual Event Platform.
MIELI, Finnish Association for Mental Health
MIELI, theFinnish Association for Mental Health did their event on Liveto's Virtual Event Platform. According to the Project Manager, Johannes Parkkonen the cooperation with Liveto was easy.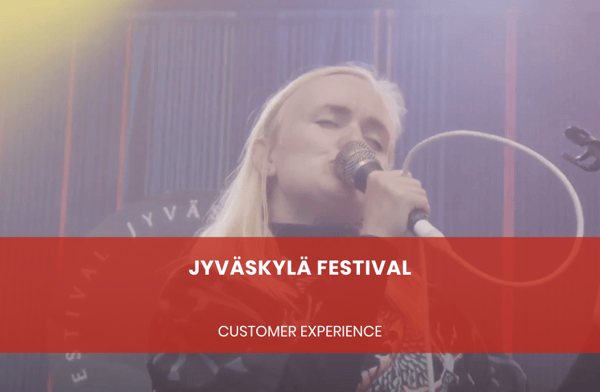 Jyväskylä Festival
The traditional 65 year old Jyväskylä Festival was ahead of its time by organizing the festival as it moved to both online and radio!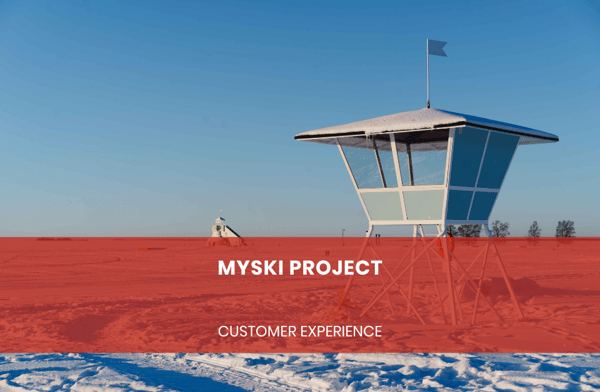 MYSKI Project
Read more about Tomorrow's Sales event that was part of the MYSKI Project where Liveto's Virtual Event Platform used.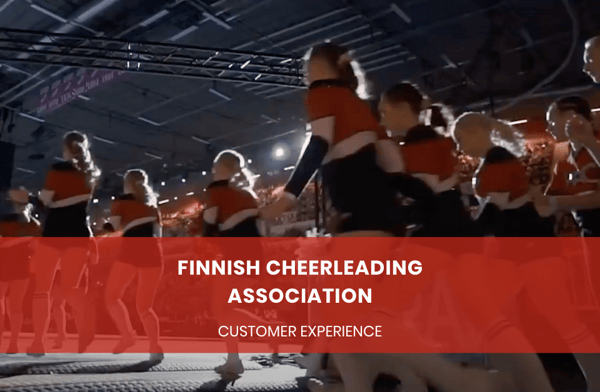 Finnish Cheerleading Federation
Finnish Cheerleading Federation and Liveto started to plan a virtual event together in the spring 2020 and the end result was a Digi-satellite event.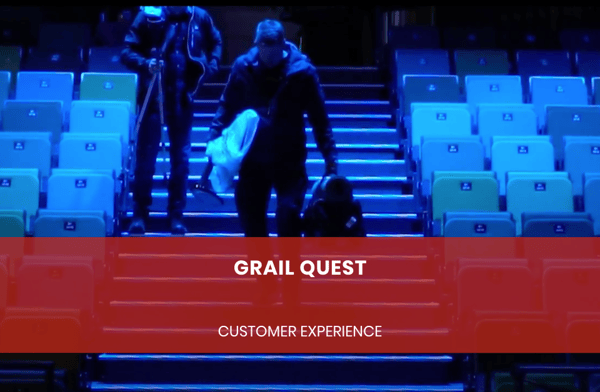 Grail Quest
Grail Quest is an E-sport event organized in Turku where the attendees have the opportunity to experience a massive gaming event in one weekend.