Liveto's Virtual Event Academy consists of twelve episodes where you'll be guided to planning a virtual event and the most critical phases of it. Duration of the videos are approx. 2-5 minutes, so we advise every virtual event organizers to go through these videos before working on the practical execution of the event.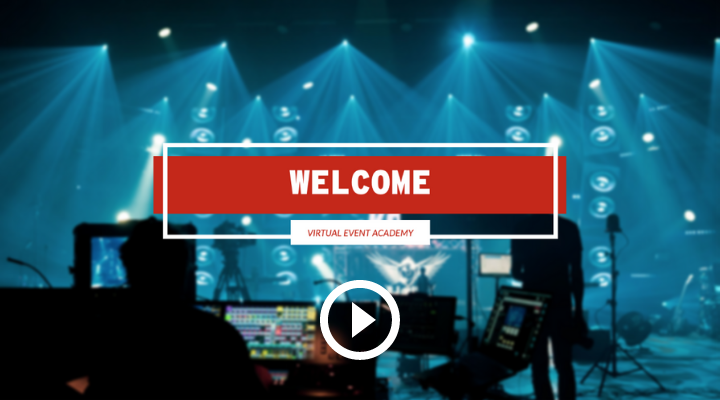 The episodes contains the following topics:


Episode 1: Welcome
Episode 2: Basics
Episode 3: Content
Episode 4: Communication
Episode 5: Sales
Episode 6: Partner sales
Episode 7: User accounts
Episode 8: Platforms
Episode 9: Visuals
Episode 10: Studio space
Episode 11: Responsibilities
Episode 12: Last words
Download the Virtual Event Academy videos for free!


"I got valuable information and ideas for planning a virtual event – thanks to Virtual Event Academy!"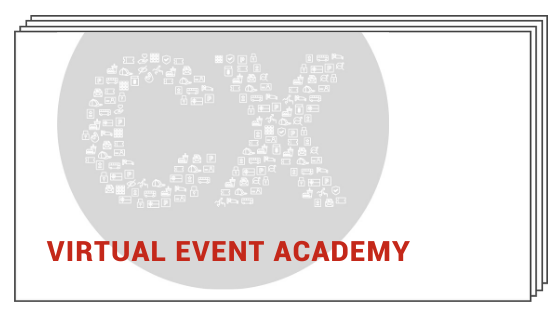 Download Virtual Event Academy